Thanks to the new ADS Courier service, shopping online in the United States has never been easier. Now you can shop at any store in the USA, indicate our Miami warehouse as your destination, and receive your order directly to your home or the address in Chile of your choice.
With ADS Courier's on-demand shipping, you will know from the very first moment the cost of the whole process, because you will receive a complete quote from our consultants before making the purchase.
When your order arrives at our warehouse in Miami, it is processed and shipped directly to your address in Santiago, so you don't have to worry about customs clearance or export taxes. We take care of everything.

Buy what you want in USA in 3 simple steps: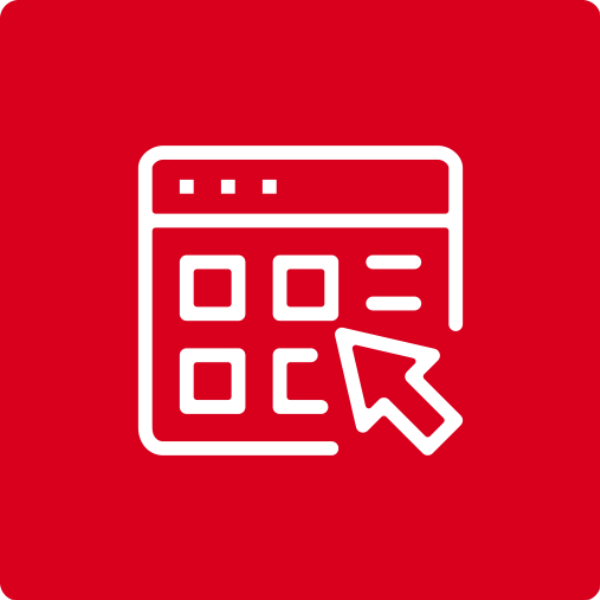 Send the product link to our consultant. He will send you back rates and information.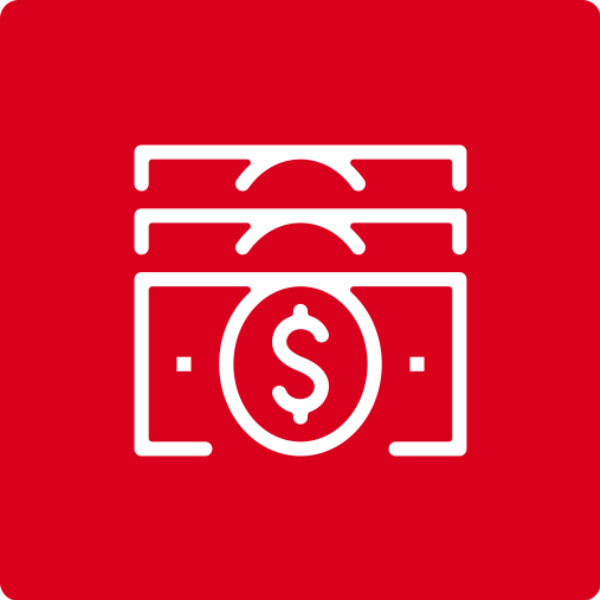 Buy the product and send it to our warehouse in Miami.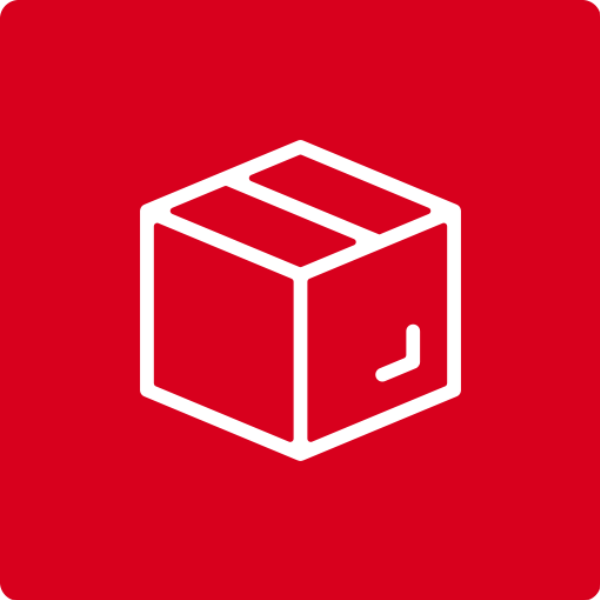 Get your product in the comfort of your home or wherever you want.