Best rates and services in international land transportation for all your imports and exports.
ADS Logistics has analyzed the market to offer reasonable and safe alternatives for your land transportation operation according to the complexity of the cargo. We have a wide transportation network, which includes semi-trailers, siders, vans, and cold equipment Pick Up Systems, as well as Inland Freight in the United States. The latter includes coverage in all states.
MAIN ROUTES:

Best inland export and import service at an amazing price: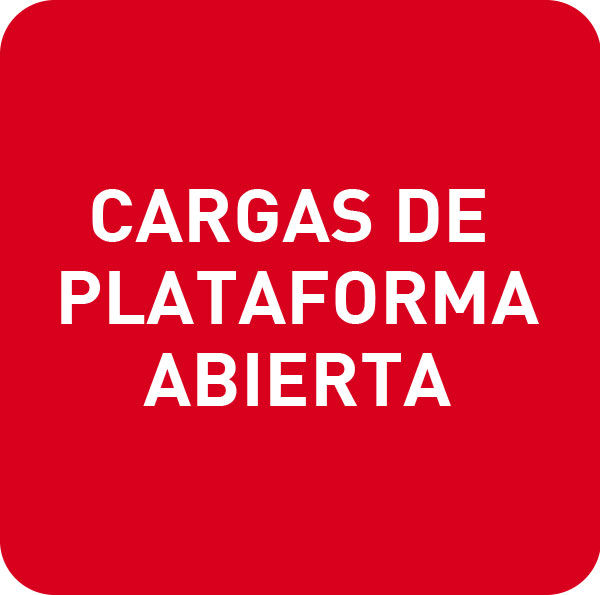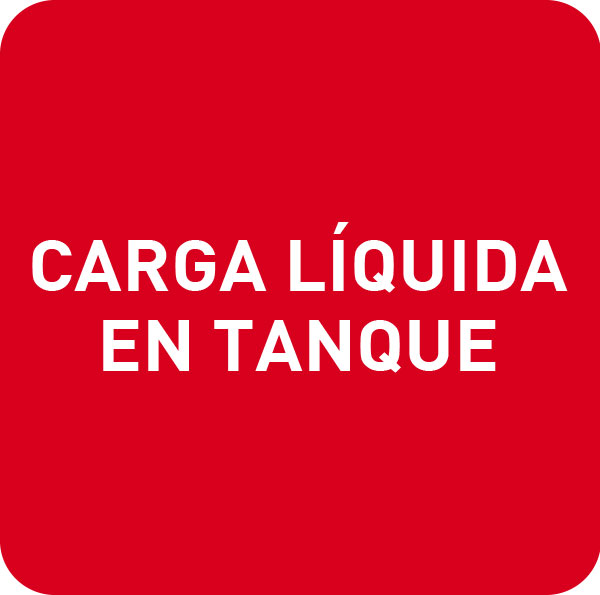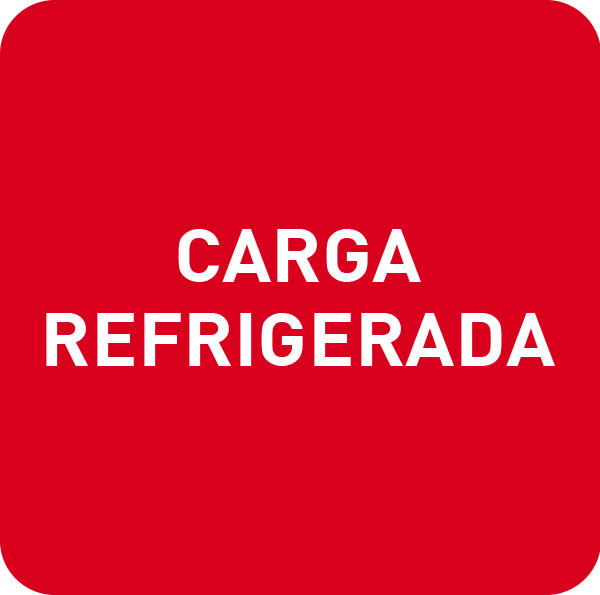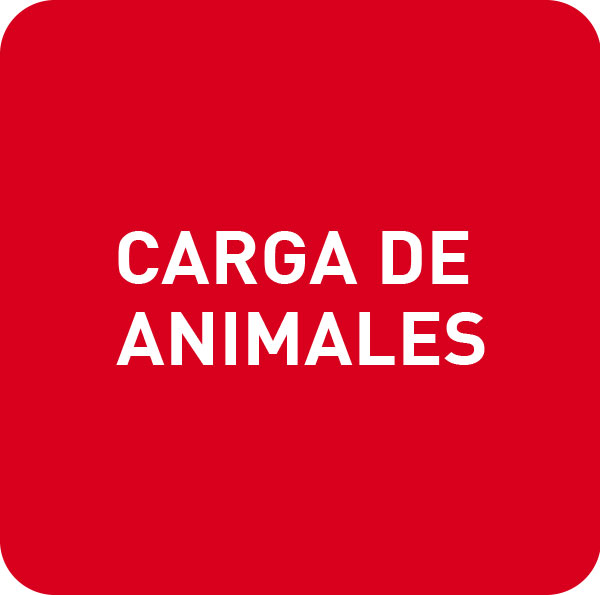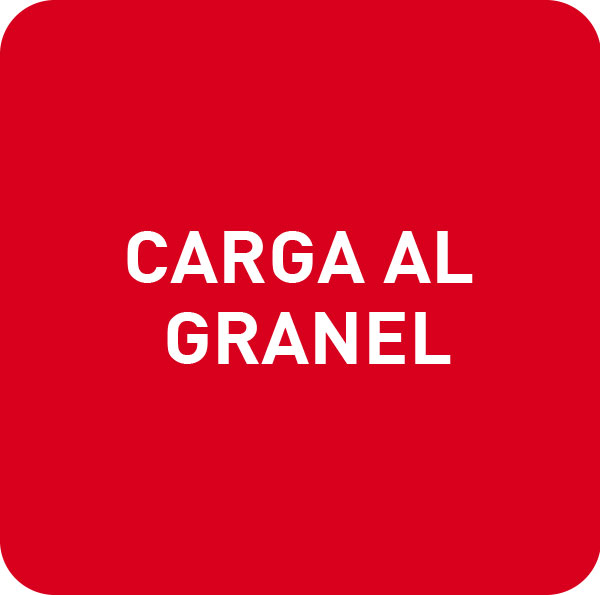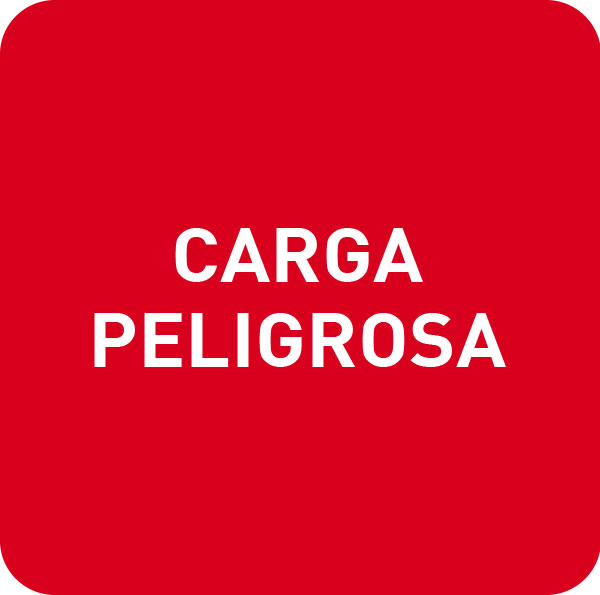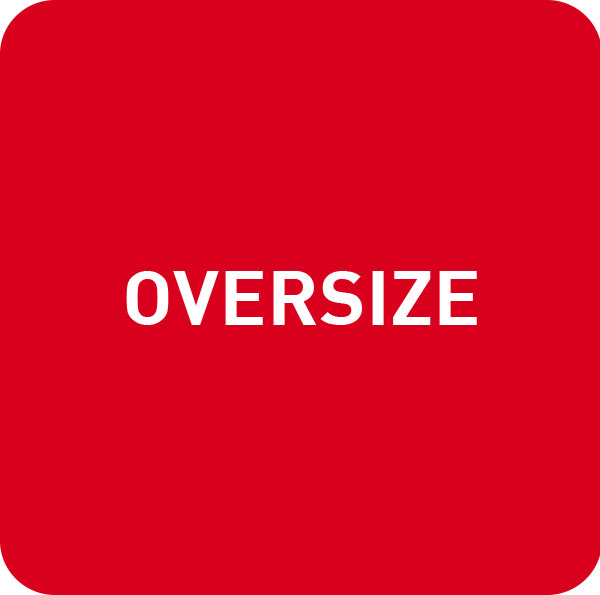 Open-platform loading: Transportation of heavy weight cargoes, such as building materials, heavy bulk, containers, etc.
Liquid tank cargo: Transportation of liquid materials by means of a truck with a cylindrical support.
Refrigerated cargo: Products that need cold temperature for preservation.
Animal cargo: Transporting animals from abroad for your livestock business.
Bulk cargo: Goods that are transported without being packed in large quantities for shipment.
Hazardous cargo: Transportation of products that cause a risk to human health or damage to the environment.
Oversize cargo:  Goods with a weight or dimensions exceeding those regularly handled with conventional equipment
To determine costs and capacities, please contact our offices.