Best international air freight rates and services for all your imports and exports.
ADS Group offers transportation services for all types of cargo. We have a complete structure of warehouses, storage systems and coordination of withdrawals from Exworks (EXW). In addition, we have a rigorous logistics service at each origin, as well as export and import cargo consolidation and transportation insurance through SSM Seguros for all our international air transportation.
With ADS GROUP you can transport whatever you need for your business.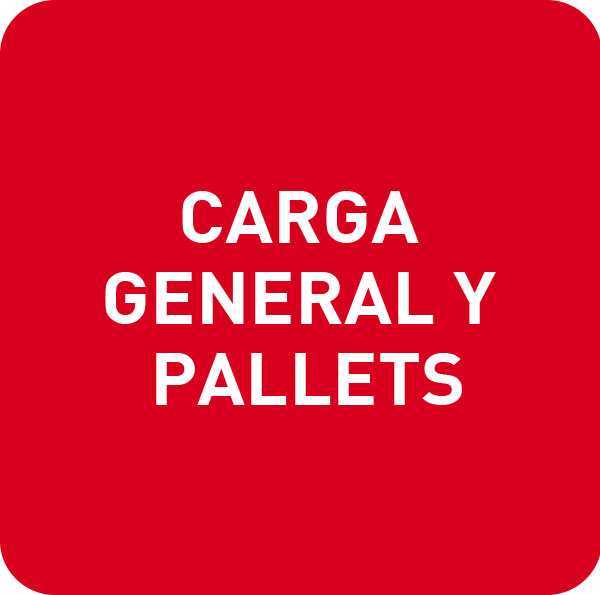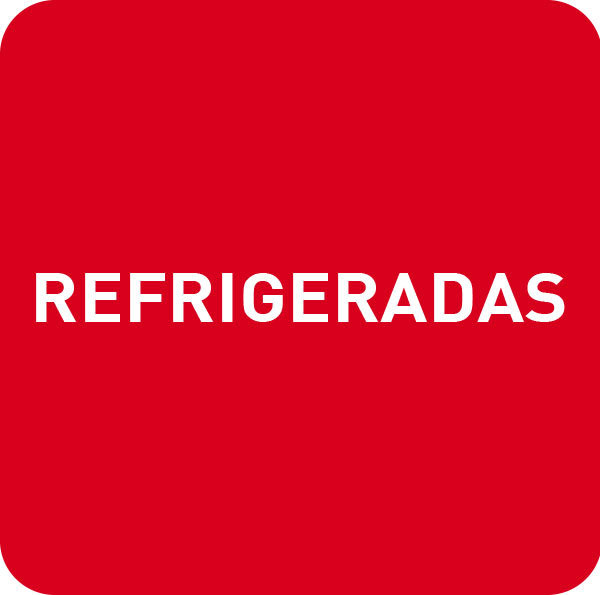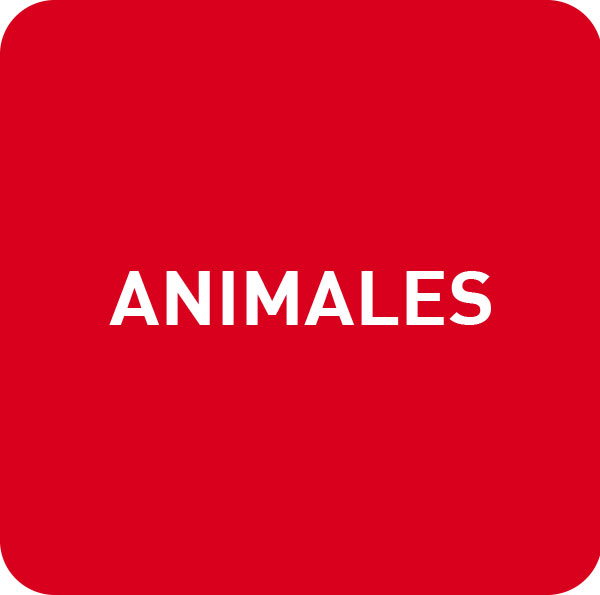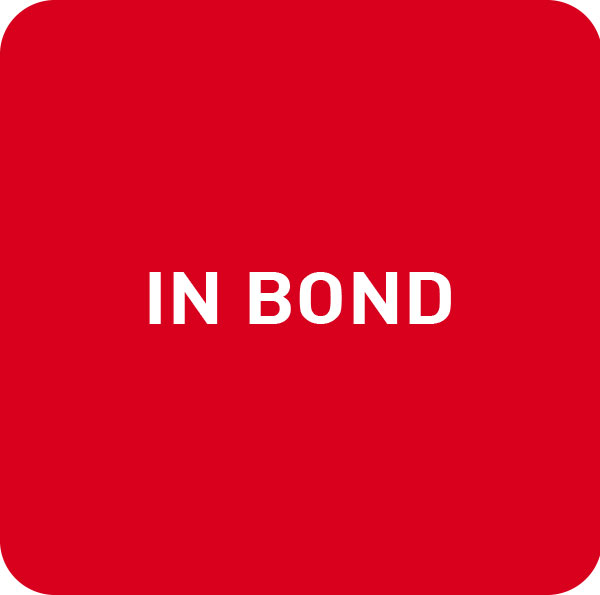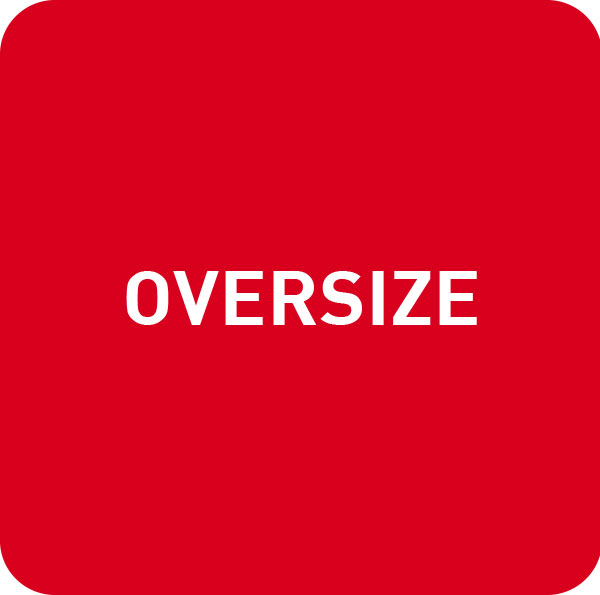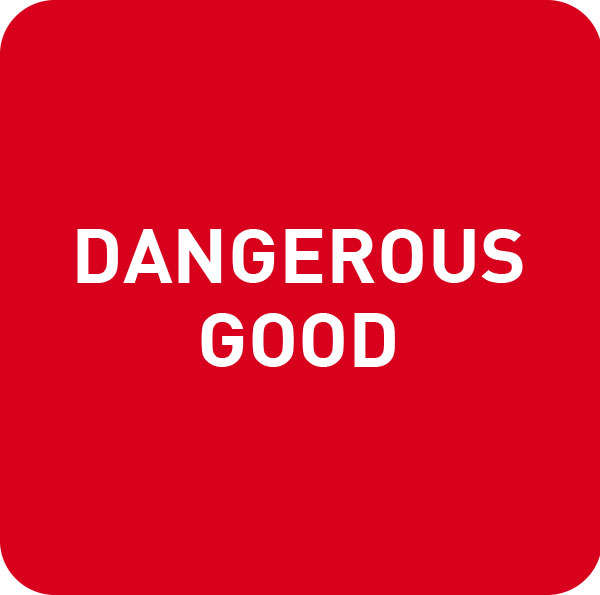 General Cargo and Pallets: Transportation of any type of heavy material for commercial use. Pallets is a wooden material that allows grouping goods to reduce risks in the logistics operation.
Refrigerated: Products needing a cold temperature for preservation.
Animals: Transportation of animals from abroad for your livestock business.
In Bond: Cargo products remaining in the care of the government or company of the destination country, to be later distributed to duty-free trades, such as free trade zones.
Oversize: Oversized cargoes of large size and weight, such as mining materials, oil and gas pipelines, helicopters, and others.
Dangerous Good: Solid, liquid, or gaseous materials transportation that may cause harm to human beings and the environment.