Best international ocean freight rates and services for all your imports and exports.
ADS Air & Ocean Freight is a service providing everything you need in ocean freight transportation to the world's major ports. We have solutions designed to fit your needs and budgets, all of them vary according to transit time, size parameters or cargo needs, and other variants. We also offer export and import cargo consolidation services, a wide variety, and types of containers for FCL (Full Container Load) cargoes and Transportation Insurance.
MAIN ROUTES:

Products exporting and importing with the best ocean freight service.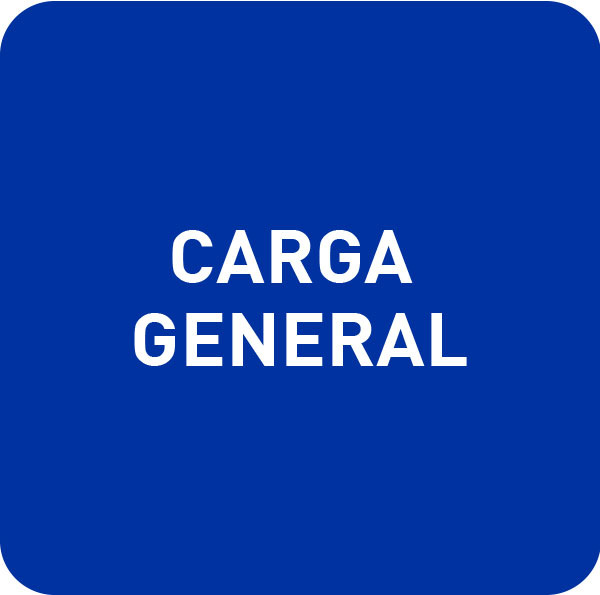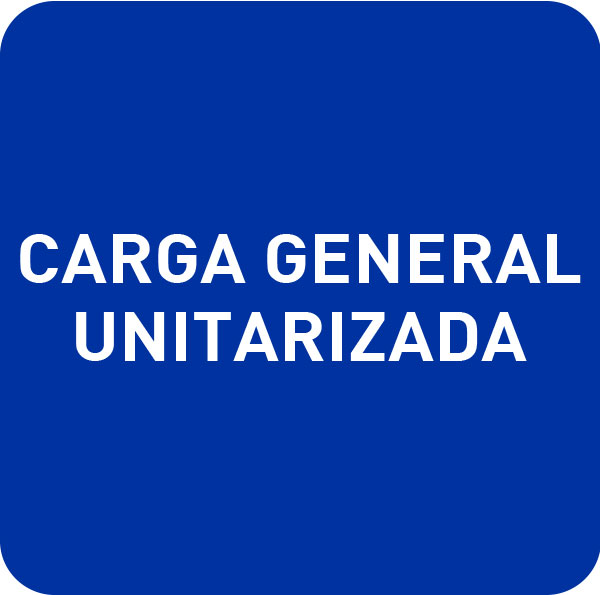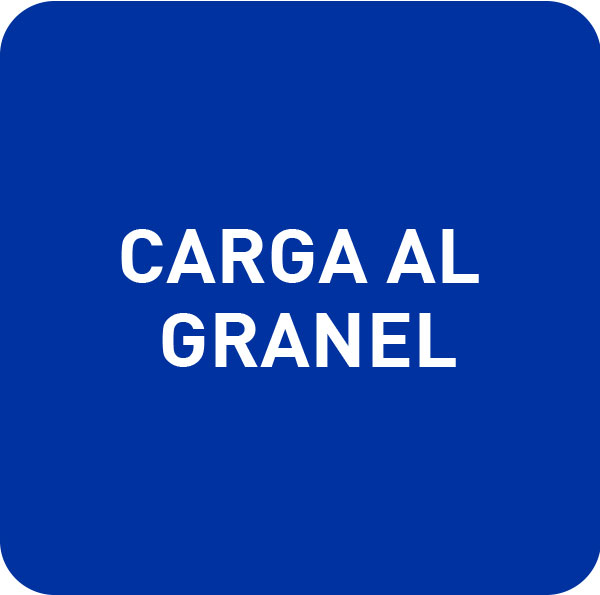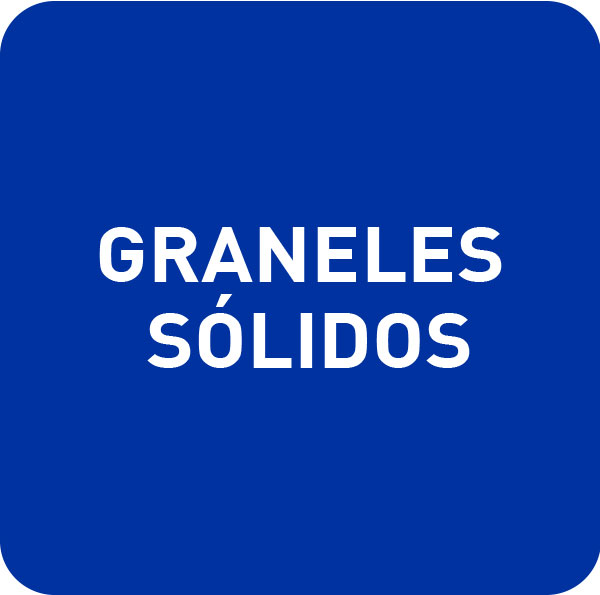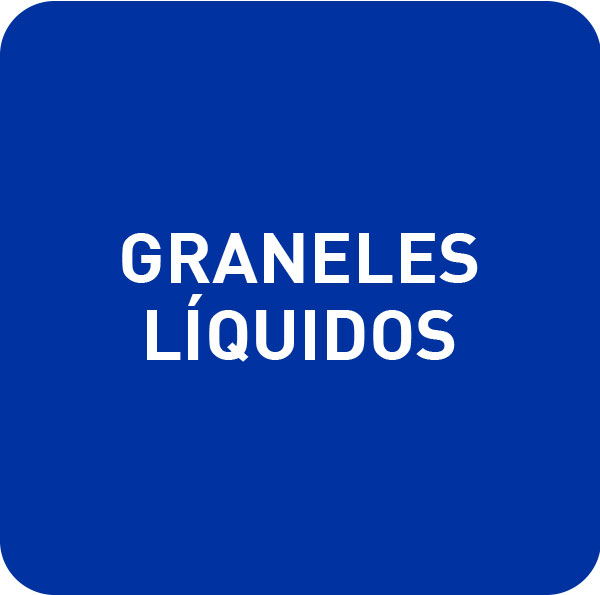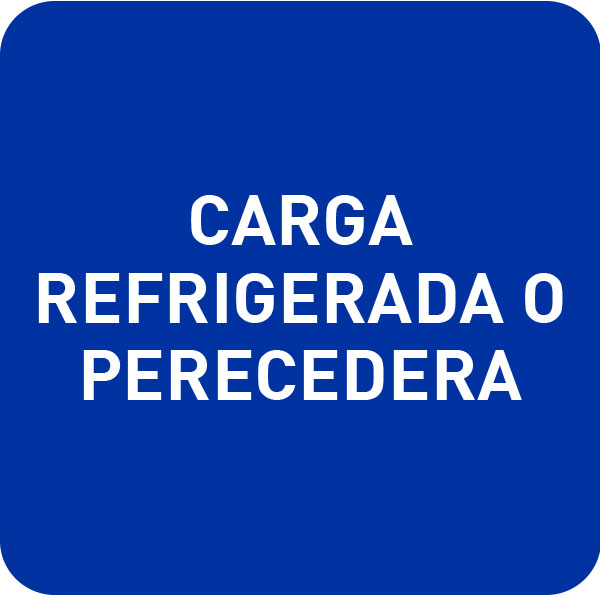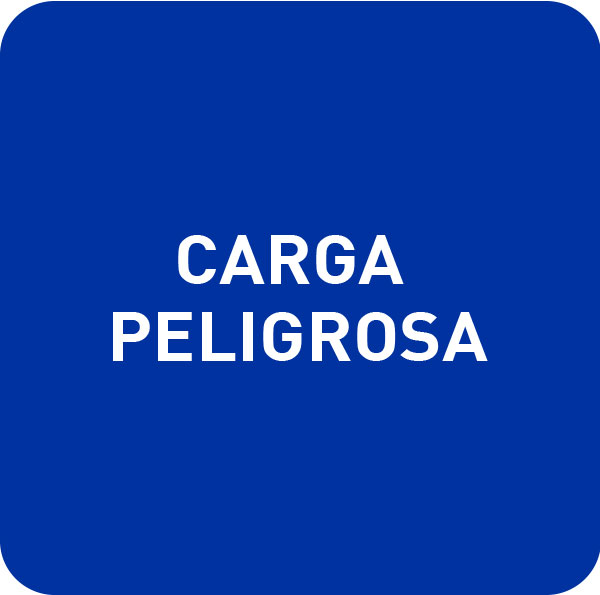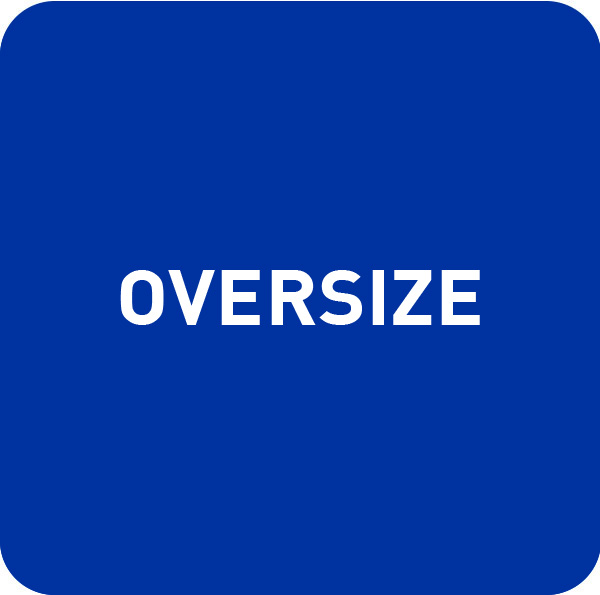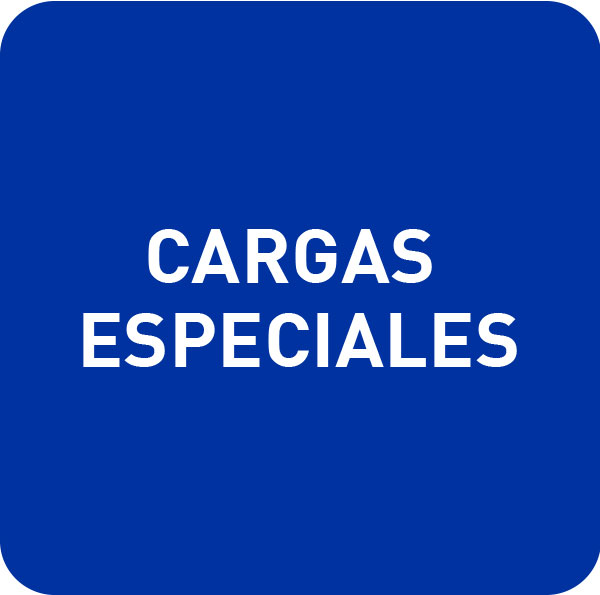 General Cargo: Transportation of any type of heavy material for commercial use.
Fractional General Cargo: This is packaged cargo which as a whole makes small lots. Example: Boxes, bundles, barrels, bales, etc.
Unitized General Cargo: Individual loads in packages grouped in pallets or containers.
Bulk Cargo: Goods transported in bulk without being packed for shipment.
Solid Bulk: Moving coal, timber, iron ore, cement, dry and livestock feed.
Liquid Bulk: Petroleum, liquefied natural gas, gasoline, chemicals, and liquid foodstuffs such as oil or juices transportation.
Refrigerated or Perishable Cargo: Products requiring a cold temperature for preservation.
Hazardous Cargo: Products causing risk to human health or damage to the environment transportation.
Special Loads: Loads require special considerations due to their weight, size, shelf life and other factors.
Oversize Loads:  Goods with weights or dimensions exceeding those regularly handled with conventional equipment.
To determine costs and capacities, please contact our offices.